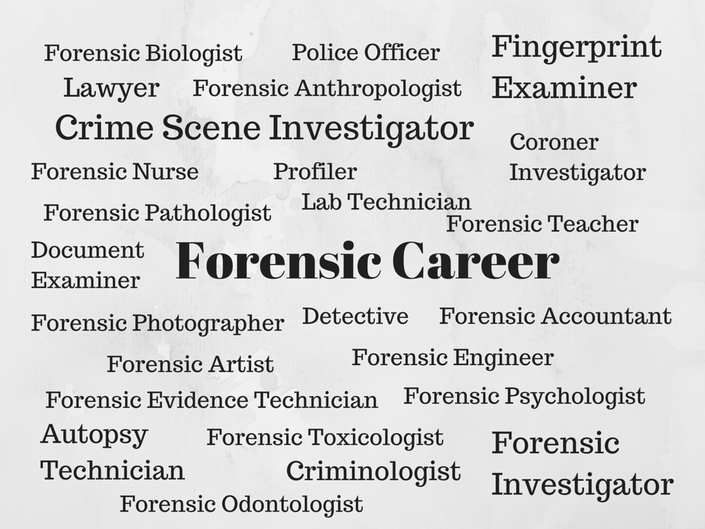 Class 2023 FSA Registration & Supplement Materials
Registration & Supplemental Materials
Enroll in Course
Are you looking for a challenging and rewarding career in the field of Crime Scene Investigation? Look no further than our 6-month hands-on training program located in Southern California.
Our program is designed to provide you with the practical skills and knowledge necessary to excel in this exciting field. Through a combination of classroom instruction and hands-on training, you'll learn how to process crime scenes, collect and analyze evidence, and prepare detailed reports that can be used in court.
With our program, you'll have the opportunity to work with experienced professionals who have real-world experience in the field of Crime Scene Investigation. You'll also have access to the latest technology and equipment, ensuring that you're fully prepared to handle any situation that may arise on the job.
So if you're ready to take your career to the next level, enroll in our 6-month hands-on training program today. With our top-notch training, experienced instructors, and job placement assistance, you'll be well on your way to a rewarding career in Crime Scene Investigation.
This is an exclusive online course and resource center for Class 2023 Forensic Science Academy Students.
This source will provide additional information from myself or the current module instructor. Information includes:
case studies
supplemental reading information
exclusive discounts for webinars, seminars, and workshops
job openings
THIS RESOURCE COURSE IS ONLY OPEN TO STUDENTS OF CLASS 2023 AT THE FORENSIC SCIENCE ACADEMY
Your Instructor
All of our staff instructors are forensic experts. Each have prepared for their respective career by being trained by other forensic experts, are members of various professional forensic organizations, have taught at the university and college levels, as well as guest speakers at professional conferences. 
Our instructors are qualified to teach these specialized training courses because of their dedication to their profession and their commitment to teaching students the required skills needed to start a forensic career.