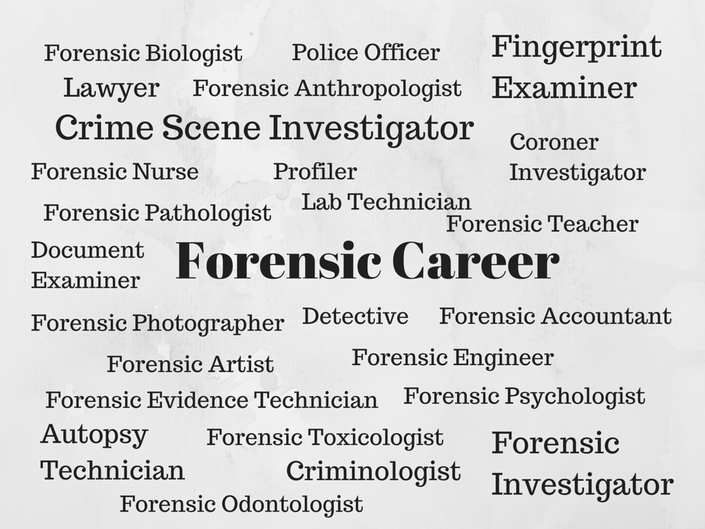 April Class 2022 FSA Registration & Supplement Materials
Registration & Supplemental Materials
Enroll in Course
This is an exclusive online course and resource center for all 2022 Forensic Science Academy Students.
This source will provide additional information from myself or the current module instructor. Information includes:
case studies
supplemental reading information
exclusive discounts for webinars, seminars, and workshops
job openings
THIS RESOUCE COURSE IS ONLY OPEN TO STUDENTS OF CLASS 2022 THE FORENSIC SCIENCE ACADEMY
Your Instructor
All of our staff instructors are forensic experts. Each have prepared for their respective career by being trained by other forensic experts, are members of various professional forensic organizations, have taught at the university and college levels, as well as guest speakers at professional conferences. 
Our instructors are qualified to teach these specialized training courses because of their dedication to their profession and their commitment to teaching students the required skills needed to start a forensic career.