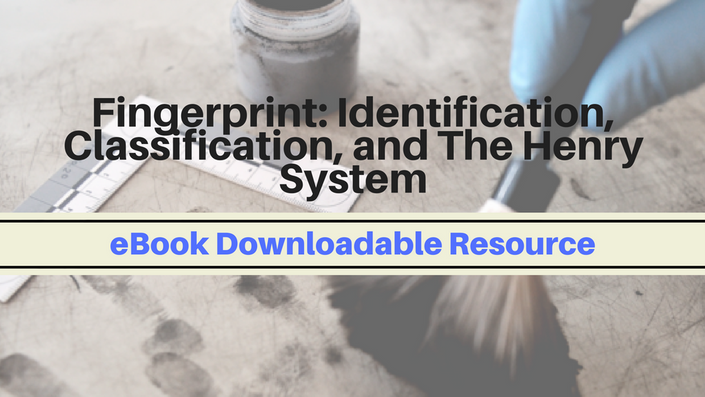 Fingerprint eBooks: Identification, Classification, and The Henry System
Introduction to Fingerprint Identification, Classification, and The Henry System. Four (4) Different Downloadable PDFs
Here are four (4) PDFs we use in The Forensic Science Academy.
These PDFs are divided into 4 different sections:
What are Fingerprints?
Fingerprint Classification
Print Rolling & Major Case Study
Henry & Filing Systems
The PDFs can be used as stand alone presentation or as a reference to supplement your current studies.
If you have any questions, please let me know ([email protected]).
Your Instructor