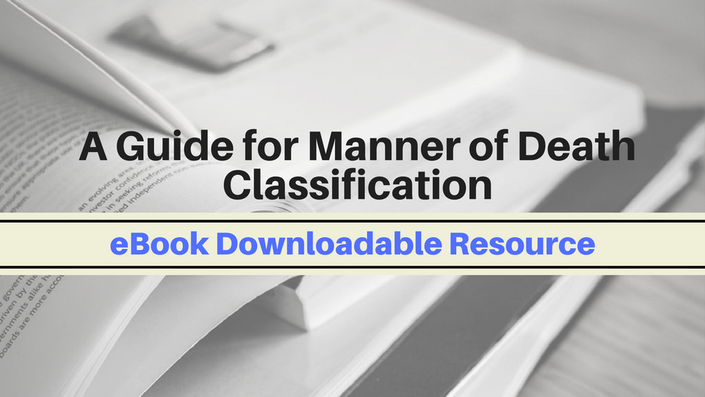 eBook: A Guide for Manner of Death Classification
Free Resource Guide for Forensic Students and Forensic Professionals
This is a First Edition ebook from National Association of Medical Examiners.
Manner of death is an American invention. A place to classify manner of death was added to the US Standard Certificate of Death in 1910. Manner of death is not addressed directly in the International Classification of Diseases as promulgated by the World Health Organization. It was added to the death certificate by public health officials to assist in clarifying the circumstances of death and how an injury was sustained—not as a legally binding opinion—and with a major goal of assisting nosologists who code and classify cause-of-death information from death certificates for statistical purposes.
Medical examiners and coroners have debated for decades about how the manner of death should be classified in certain situations, and more recently, whether certifiers should be required to classify manner of death at all. The debate continues and is a frequent subject of discussion.
This Guide has been written with the assumptions that, for the foreseeable future, manner-of-death classification will continue to be recorded on the death certificate—and differences in opinions about how to classify manner of death shall persist. The major impetus for preparing this Guide is the premise that, for consistency's sake, there can be a common thought and decision-making process upon which manner-of-death classifications can be based reproducibly in the great majority of cases.

Your Instructor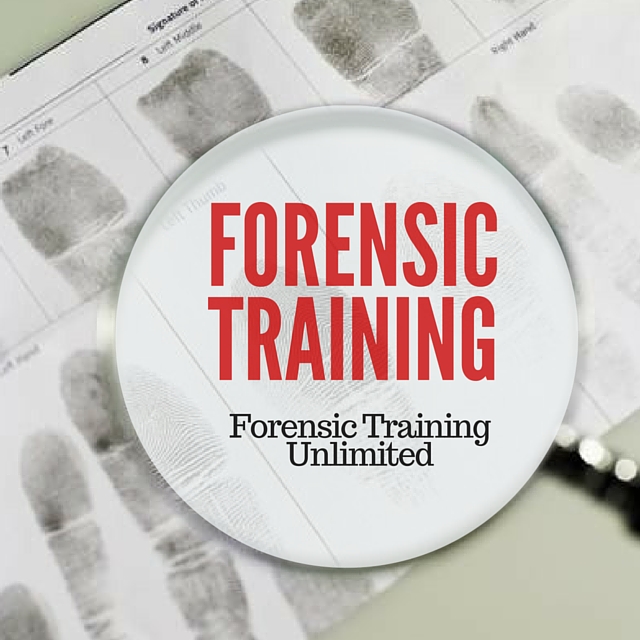 Course Curriculum
ebook: Guide for Manner of Death Classification
Available in days
days after you enroll
Test Your Knowledge
Available in days
days after you enroll
Special Online Course Discount
Available in days
days after you enroll