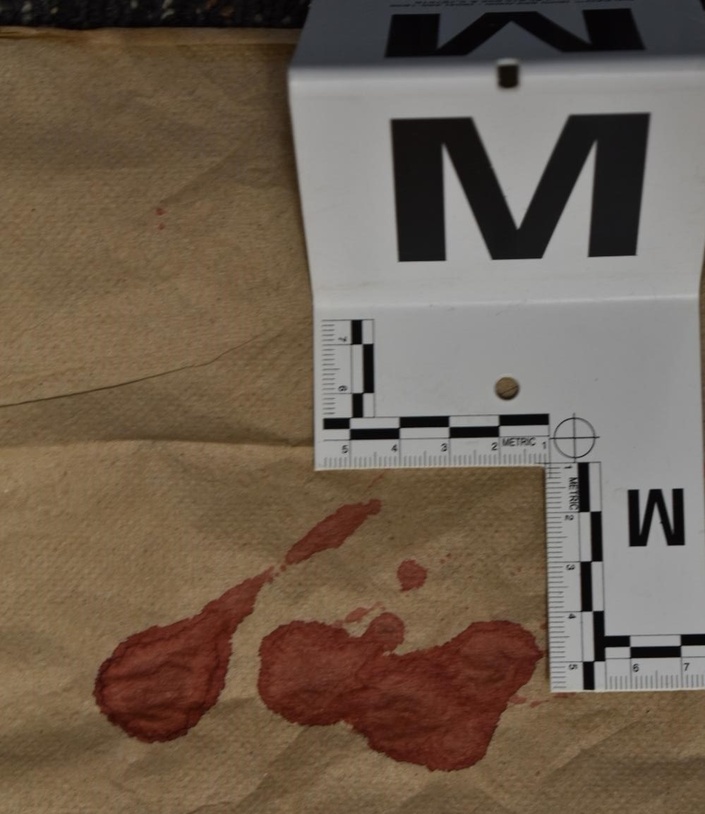 Onsite in Southern California 6 Week Training: Crime Scene Investigations and Forensic Photography
Accelerated Training Program--6 Weekends--Starts February 2022
Enroll in Course
This specialized training program is tailor-made for students who are unable to attend our 6-month training program offered by The Forensic Science Academy. Relevant and real-world training scenarios are provided in a weekend-only format.
The training will take place on-site in Southern California. Cost is $1995+$50 (materials fee for CSI kit). A digital camera is required and payment plans are available.

Only 12 students will be admitted to this program.

The instructor for the program has over 20 years of CSI and Forensic Photography experience and is considered an expert in her field!
Crime Scene Investigation and Forensic Photography is a 6-week (over the course of 6 weekends) hands-on training program reviewing the basic theories in crime scene investigation and practices most crime scene investigators follow.
Students learn the reasons behind evidence collection, proper procedures documenting a crime scene, the importance of scene sketches and diagramming, and develop logical reasoning and problem-solving skills.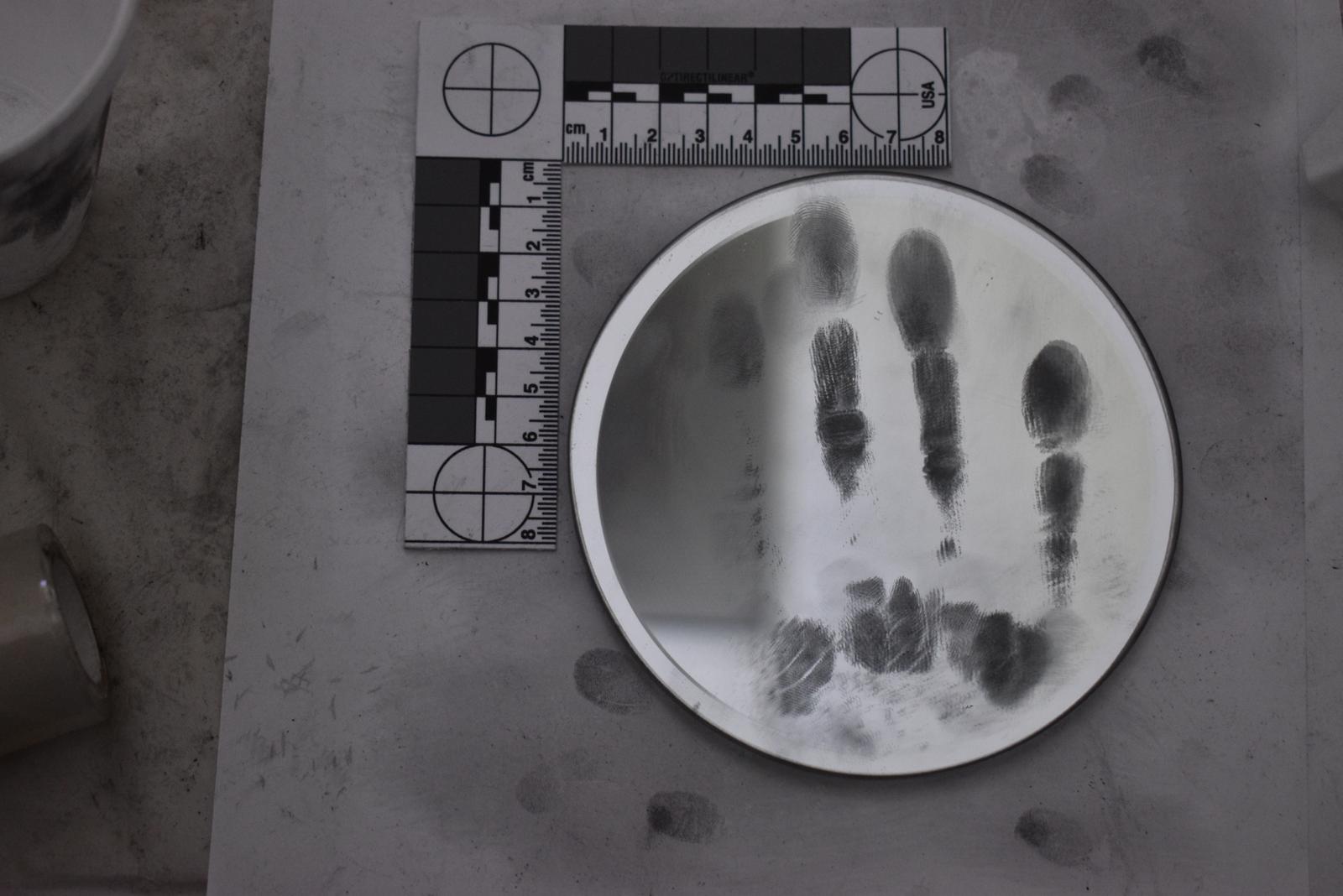 Scene photos are provided for case reviews and scenario development. Techniques to assist students in scene observations, such as measurements, notes, sketches, and photography are emphasized, along with the importance of evidence integrity and chain of custody and how each affects a case.

There will be two parts to the program:

Weekends 1-3
February 5 & 6 2022
February 12 & 13 2022
February 19 & 20 2022
These 3 weekends cover:
Basic Crime Scene Investigation
Evidence and Photography Essentials
48 hours of hands-on training+2 hour project

Weekends 4-6
March 5 & 6 2022
March 12 & 13 2022
March 19 & 20 2022
These 3 weekends cover:
Advanced Crime Scene Investigation
Evidence and Photography Techniques
48 hours of hands-on training+2 hour project

Objectives include:
demonstrate the process of crime scene documentation, scene diagramming, including the use of fixed object measurement

define, identify, and list the initial steps when responding to crime scenes, and recognize the need for a systematic approach to maintaining a scene

recognize the potential health hazards found at crime scenes, review the use and importance of personal protection equipment (PPE) at crime scenes

summarize how photographs relate to general and specific areas of crime scenes

demonstrate how photographs are used to document and establish significance to a scene
Your Instructor
Terri has been teaching forensic science and criminal justice courses for over 15 years. Her education and experience includes business management, science, law enforcement, and forensics. She has a MS in Forensic Science (emphasis in Investigations) and loves to teach and educate others in forensic science and criminal justice topics and techniques. She is the founder of Forensic Training Unlimited LLC (FTU), which is located in Southern California. FTU offers hands-on training, workshops, seminars, and online training courses.
She has several POST certificates, has trained with Los Angeles County Coroner, Orange County (CA) Sheriff's Department, and holds professional memberships in Southern California Association of Fingerprint Officers, International Association for Identification, Latino Peace Officers Association, and the California State Division of the International Association of Identification.
She has presented at the International Association for Identification, served as a guest lecturer in forensic and criminal justice topics, as an Adjunct Instructor at several colleges and universities.
Terri, who holds teaching credentials, is passionate about bringing students closer to their forensic career goals.
Stay Connected! Get Trained!

Course Curriculum
Welcome
Available in days
days after you enroll
Lecture Replays
Available in days
days after you enroll
Frequently Asked Questions
Is this an online course?
The registration is online. The hands-on training takes place in Southern California for 6 weekends.
Does the registration include the CSI Kit?
$50.00 CSI Kit/Supplies are paid separately via Venmo, Zelle, or Paypal.
If I enroll in the program, how long will it take for me to get a forensic job?
Depending on the agency's minimum job requirements, along with the background check, getting hired in a forensic position may take up to 6 months or longer. Each agency has its own set of job requirements including education and experience qualifications.
Do I need a degree to enroll in this program?
No, you do not need a degree. Our program provides hands-on training for individuals with and without a degree.
What does the registration include?
Registration includes: lecture presentations plus PDF copies signed certificates by instructors networking opportunities with forensic expert 100 hours of hands-on training practical training modules case studies